by Paige Wilcox
Friday, November 8th, 2013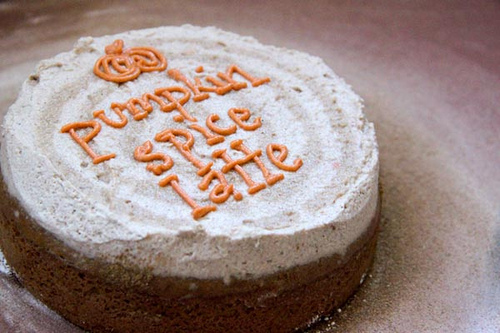 From Fall-themed jargon to presidential hopefuls, catch up on a range of posts from around the Blogads network:
Reductress issues a list of all of the must-know slang this season:
I am adopting these terms ASAP.  Now, everyone give me some "pumpkin space."
The Comics Curmudgeon explores Facial Expression Theater:
I don't really get that Funky Winkerbean comic. I mean, I get it, but I don't really get why this conversation should be worthy of illustration, right?

Jim Romenesko issues his own "Throwback Thursday" of sorts:
Ah, good old '95.

Bell of the Lost Souls explores the complexity of learning Warhammer:
Don't mind me; I'll just be over here with my CandyLand.

Powerline highlights Chris Christie:
Christie was re-elected the governor of NJ this week, and speculation is mounting that he'll run in 2016's presidential election.

Photo via Flickr user michelle.schrank