by Paige Wilcox
Thursday, December 5th, 2013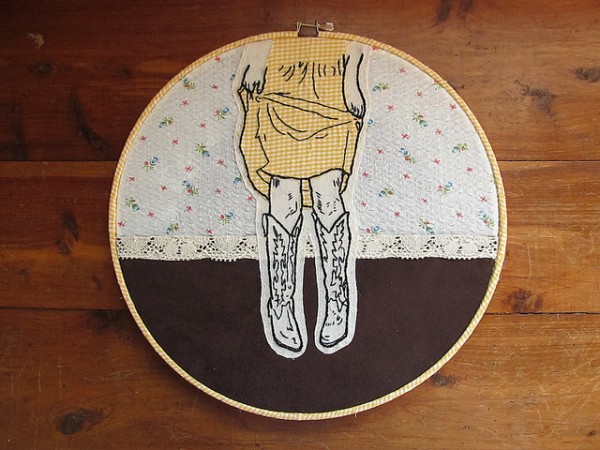 Lots of great, new posts to check out from across the Blogads network! Take a look:
The Toast depicts what happens when "You've Pulled Yourself Up Too High By Your Own Bootstraps:"
Thank goodness this imaginary issue has finally been addressed!
Trailer Addict shares the latest must-see movie trailers:
The holidays are great, but a highlight of this time of year is how concentrated it is with most of the year's best movies. My December is all booked up now.

Literary Kicks pays respects to author Barbra Park of the Junie B. Jones books:
Great excerpts in this post. Junie sounds like a pretty funny kid.
Your Life After 25 covers Fantasy Football:
I don't really get Fantasy Football, but I can respect that other people do. Go team!
Hullabaloo highlights Andrew McAfee's Ted Talk:
McAfee addresses the effects of joblessness in the future.

Photo via Flickr user Sew Technicolor