by Paige Wilcox
Tuesday, August 28th, 2012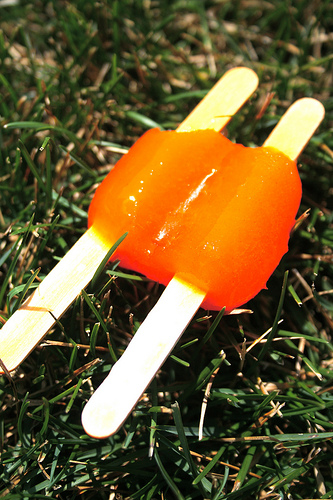 The countdown for getting in some prime, last-minute white pants-wearing has begun. Before celebrating Labor Day just yet, take a few moments to appreciate the season with these summer-inspired posts from around the Blogads network:
Immaculate Infatuation– Instagram Challenge: #Still Summer
Enter the foodie contest by taking pics of delicious, seasonal dishes on Instagram. Don't forget to tag photos with #stillsummer and @immaculateinfat.
Trailer Addict – Summer Must-Sees
If you're still deciding what movies to go to this weekend, check out previews for what's already in theaters as well as what's soon to come!
Tom and Lorenzo – Gal on the Street
If you missed out on any of this year's summer styles, get caught up with these highlights.
Mr. Kate – DIY Swiss Braids Hair Tutorial
Kate helps you beat the heat with this chic, braided up-do.
Turntable Kitchen – The August 2012 Mix
Send summer off right with this awesome August soundtrack.
photo by flickr user {Charlotte.Morrall}