Back to School Reading- Links from the Blogads Network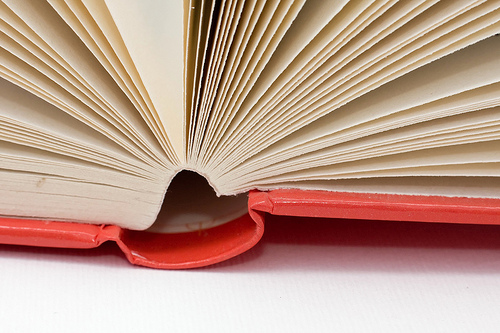 Lots of students are heading back to school right about now. In light of all of the new binders and fresh optimism that mark this time of year, here's some light reading for all from around the Blogads network:
IMBOYCRAZY– the blind leading the blind (pat 93)
Alexi passes along some "funny, because it's true" life lessons.
Pintester – Nostril-Mouth Speakers
Teaching us How-Not-To make DIY speakers out of your face.
#WhatShouldWeCallMe – When my teacher assigns homework for the first day of school
Starting the year off strong. Nailed it.
Betches Love This – Betches love this college: Cornell University
Calling all Cornell freshmen: here's your Spark Notes guide for the year.
GalaDarling – Join Us at the Blogcademy in New York City!
Headmistress Gala Darling is cohosting this blogger weekend retreat in October.
photo by flickr user Horia Varlan
Tags: Homepage
Facebook comments