Fall Love – Links from the Blogads Network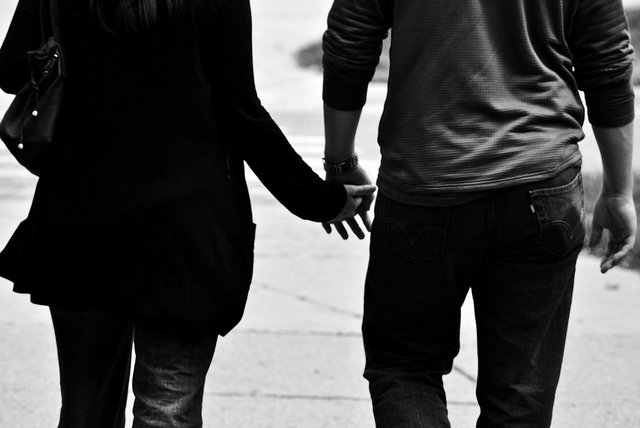 Pumpkin spice and love are in the air, so grab your main boo and check out these relationship posts from around the Blogads network:
IMBOYCRAZY's Alexia provides tips for your first date.
"Your goal is to not get murdered."
My Friends Are Married illustrates what it's like "When my married friend tells me she doesn't understand why I'm single:"
Apathy is a girl's best friend.

Apocalypstick advises on when her reader should dump her boyfriend:
Yikes…the reader moved to Australia for the guy. Timing is a hoot.

LadyGunn highlights the poem "It Lasted an Hour:"
Rather than comment on the poetry, let me comment on the poet, Greta Bellamacina. I like your hat, Greta.

Dear Wendy comments on how texting is affecting relationships:
But my questions is, what about Snap Chat?

Image from Flickr usermichaelnpatterson

Tags: Homepage
Facebook comments