Getting Caught Up- Links from the Blogads Network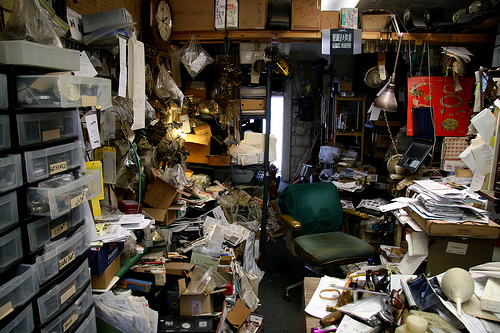 It's been a busy week (or maybe I'm projecting?), so to help you get caught up on the major breaking news you missed this week, here are some quick hits from around the Blogads Network:
Gala Darling brings back Small Business Advertising:
Kind of tough to turn down an ad on GalaDarling.com for just $3/day, so hop to it.
American Horror Story is back, and so is Tom and Lorenzo's coverage:
In my next life, I'm coming back as Jessica Lange.

Betches Love This highlight Kanye West's appearance on the Jimmy Kimmel Show:
Whenever you start shame spiraling over something cringey you've said/done, just watch those clips, and be reminded that no one is ever as cringey as Kanye.

Possessionista also takes on the return to American Horror Story:
Teenage witches are so chic.

What Should We Call Me illustrates what it's like "When No One Gets the Movie I'm Quoting:"
This is my all day/every day. "Pea souuuuup!"….(reference to Rescuers Down Under, obviously, right?)
Image from Flickr user GYLo

Tags: Homepage
Facebook comments