Samsung's new ad with David Beckham inspires four nearly-identical headlines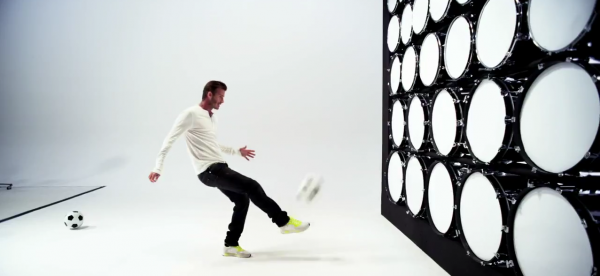 We Americans might not know much about David Beckham beyond that famous movie title, or what "bending it" even means. And the Australian news media is probably more interested in Australian Rules Football than other types of football. But still, doesn't "Bend it like Beethoven" feel a little too easy when describing an ad in which David Beckham plays Ode to Joy with a soccer ball? Here are six headlines that think not!
Watch the full video below, and judge for yourself if there was any "bending like Beethoven" going on.
Did Beethoven even play soccer?
Facebook comments