Spoiler Alert: Mad Men Is Back – Links from the Blogads Network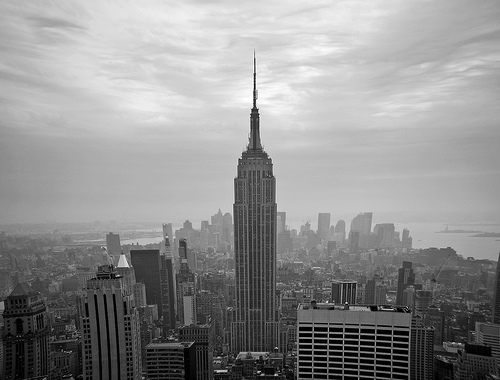 Whether or not you watch the show, you're likely well aware that Mad Men is back for another season, and sites from around the Blogads network are quickly bringing the spotlight back to the show's storylines, fashion and actors:

Betches Love This bestows the  title of Betch of the Week to Sally Draper:
Betch of the Week status as a tween is pretty impressive.
Tom and Lorenzo recap the season's first episode and highlight its most notable fashion moments:

It's pretty amazing how carefully they read into the  character-revealing and plot-signaling fashion choices. I need to start paying more attention!
Portable provides the Definitive Guides to John Hamm and January Jones:
I like John Hamm even more now knowing that he was also in Gilmore Girls. Oh, so charming.

WSWCM proves that Peggy Olsen is just like us:

I'm never quite sure if I like Peggy, but this makes me think I do.

Immaculate Infatuation has Ben Feldman (aka Michael Ginsberg) give a rundown of his favorite NYC restaurants:

I like the thought behind taking a first date to Levain's Bakery. Cookies got game.

photo by flickr user spencerdallen
Tags: Homepage
Facebook comments