Mercury Retrograde – Links from the Blogads Network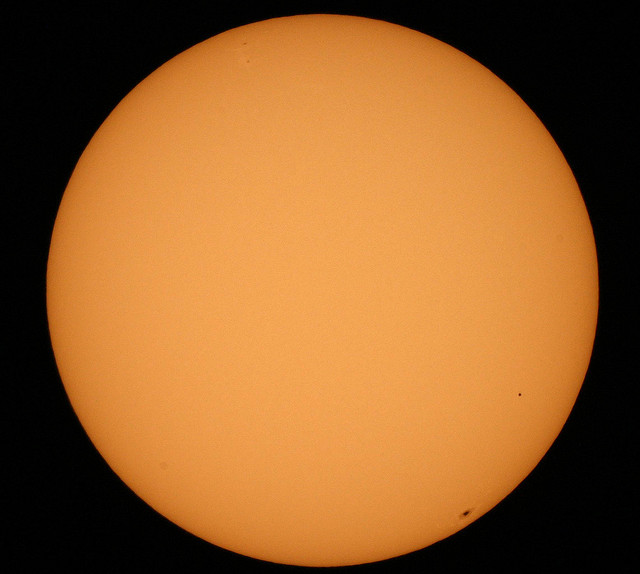 This week, Gala Darling reported on Mercury Retrograde, which is when Mercury appears like it's moving backwards, and the planetary shifting has interesting if not chaotic affects on us. Make sure to read up on Gala Darling's survival guide for this, and judge for yourselves if you see a link between Mercury Retrograde and the following posts from around the Blogads network:
Betches Love This recap Pretty Little Liars' Halloween episode:
I'm glad to see that PLL is still the most hard to follow show in America. PLL for the win.
DogShaming introduces Darwin, the dog that barks at old ladies:
Agism is real, you guys.

Dlisted covers breaking news on Miranda Kerr's and Orlando Bloom's split:
That much pretty in one relationship can't be maintained.
WSWCM explores what it's like "When I Have Plans to Hang Out with my Friend and She Invites a Bunch of People I Don't Know:"
Such faux pas may be attributed to the clouded thinking that comes with Mercury Retrograde. Luckily, it'll be over soon on November 10th!

Image from Flickr user edhiker
Tags: Homepage
Facebook comments