This Week's Top Finds – Links from the Blogads Network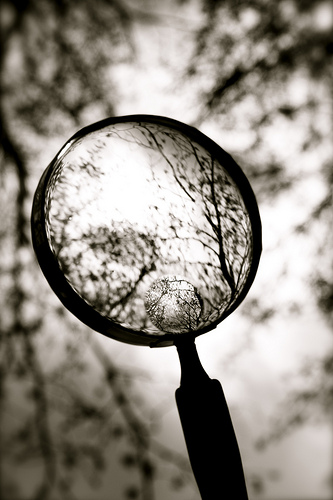 In case you've missed out on any of the following great finds from around the Blogads network, here's a cheat sheet curated just for you:
The Comics Curmudgeon showcases what he does best- provides biting commentary on today's comic strips:
Today's selection includes disproportionate heads, an unrealistic celebrity drug deal and a pill-popping parent. Where is Peanuts when you need it?
Tom and Lorenzo takes a look at W's celebrity portrayal of style across the decades:
Looks like the art of not smiling was the only consistent trend over the years.
Regretsy offers up a peanut butter and jelly couple beard:

Just in time for Halloween! EVERYONE will get it.
Lamebook highlights some of the most successful Facebook statuses:

Liam Neeson quotes instantly up anybody's Facebook street cred.
The Pintester answers the age old Pinterest question, "What if you woke up today with only the things you thanked God for yesterday?":

Spoiler alert: It's not world peace.
photo by flickr user Kara Allyson
Tags: Homepage
Facebook comments