Time to Celebrate! – Links from the Blogads Network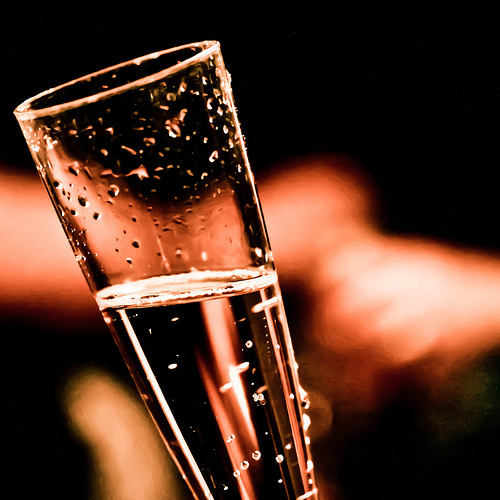 Tis the season for celebration! Between the holidays, work/school breaks and other milestones, these bloggers from around the Blogads network prove that there's a lot to be jazzed about right about now:
Curbly features a slew of holiday-themed DIY projects:

Great way to create atmosphere for holiday celebrations! I need to find a crafty friend to get started on these for me ASAP.
Gala Darling turns six years-old:

The site doesn't look a day over two.
WSWCM exposes the dangers of overly excited holiday shopping:

I want to celebrate this child always and forever.
Possessionista loops us in to all of the Bachelorette's Ashely and JP wedding fashion:

Congrats to the happily well-dressed couple! May their union last longer than the franchise's next season.
RKOI reminds us that rich kids are still being rich:

I'd like to raise a glass of my $5 Trader Joe's Vinho Verde to them. Cheers!
photo by flickr user susivinh
Tags: Homepage
Facebook comments