#FTW: Blogads creation wins IAC "Best Advertising Online"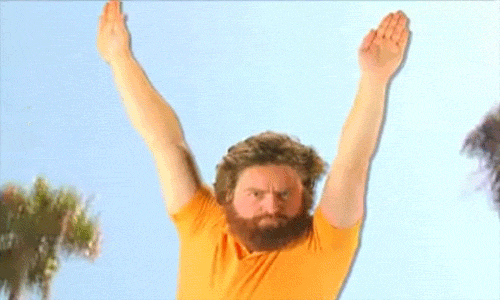 Blogads, Wieden+Kennedy, and ABC have been presented with the Internet Advertising Competition's "Best Advertising Online Ad" award for 2013.
The award was given for a series of interstitial ads on PerezHilton.com that responded to reader behavior and tied into the theme of ABC's "GCB," which features former nemeses who hide their disdain behind the veil of Southern charm. The show starred Kristen Chenoweth and was produced by Darren Star (of "Sex and the City" fame).
If a reader wanted to tweet a PerezHilton.com story, a pop up reminded them "Thou Shalt Not Tweet More Than 140 Characters." Other behavior on the site prompted similar commandments, such as "Thou shalt not look at sexy photos" or "Thou shalt not covet another man's wife" when viewing stories about attractive married celebs.
A big congratulations to our sales, programming, design and project management teams for their work. Thank you IAC!
Blogads joins other IAC prize winners in other categories including The Coca-Cola Company, Target, Huge, and CNN.
[Image via reactiongifs.com]
Tags: Homepage
Facebook comments