Playing Ketchup – Links from the Blogads Network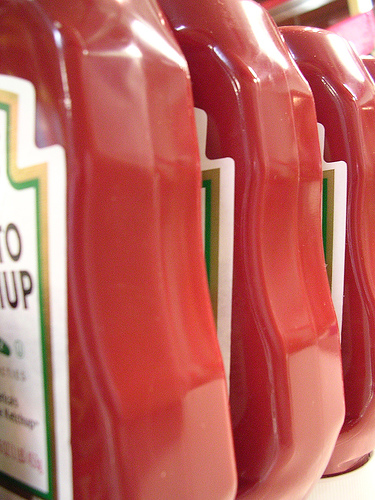 It's that time of the week for you to catch up on the updates and news you've been missing from around the Blogads network:
IMBOYCRAZY's Alexi provides entertaining  life musings in her "Blind Leading the Blind" series:

Oh, hi, #3. I think we've met before.
Immaculate Infatuation recaps their Turkey Leg Ball extravaganza:

The event's playlist is definitely worth downloading. It's been the soundtrack to my week.
Mr. Kate just launched a new site redesign:

Loving all of the watercolor.
WTF, Pinterest? marks the end of the kale trend:

Back to being a brush-off garnish where you belong!
Betches Love This announces the first official Decembetch:

If you're not wearing pink this month, you can't sit with us.
photo by flickr user a2gemma
Tags: Homepage
Facebook comments